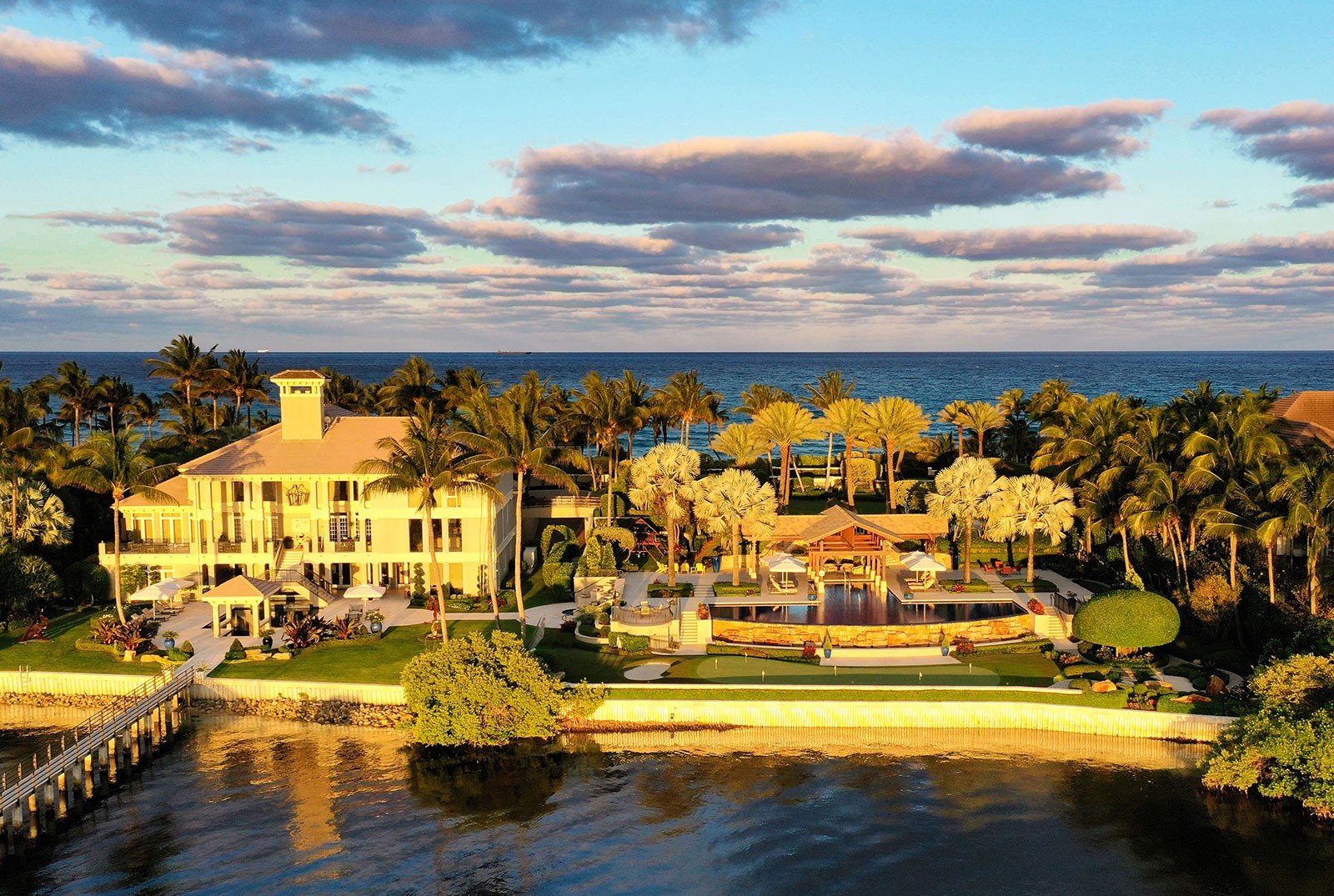 RESIDENCES & ESTATES
Your home is an expression of your vision, lifestyle, and success; a sanctuary where you entertain, enjoy family, or simply get away from the world and relax. Whether contemporary, transitional, or traditional, KWD has the expertise to bring your vision to life.
Since 1984, KWD has been designing one-of-a kind pools, spas, water features, fire features & conversation pits, gardens, outdoor kitchens & entertainment areas, pergolas & overhead structures, sculptures, and more.
KWD has a proven tradition of excellence in turning the ordinary into the extraordinary.  We work hard to provide our clients with a sense of place that is unique from all others.  
CLICK ON THE PHOTOS BELOW TO VIEW PORTFOLIOS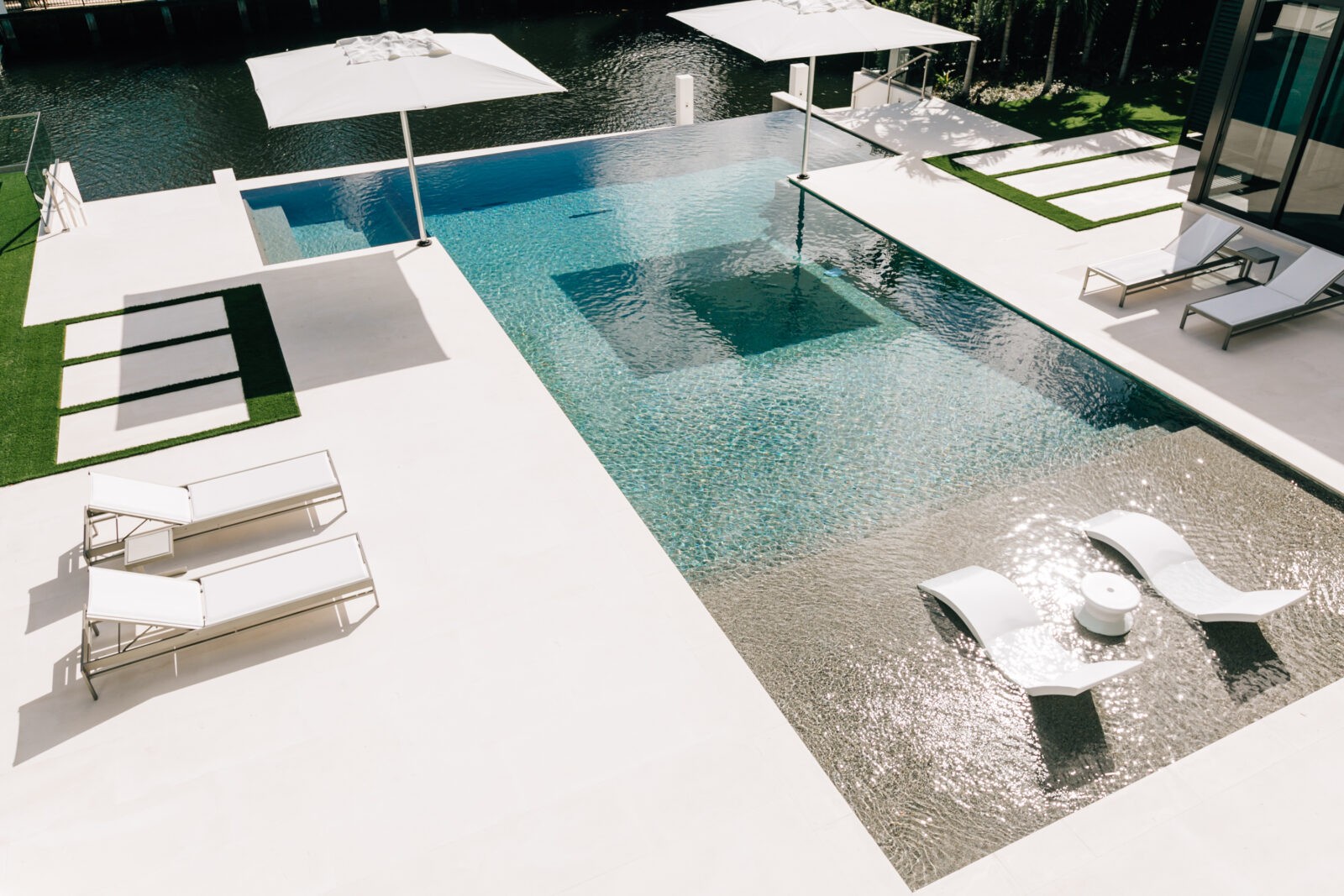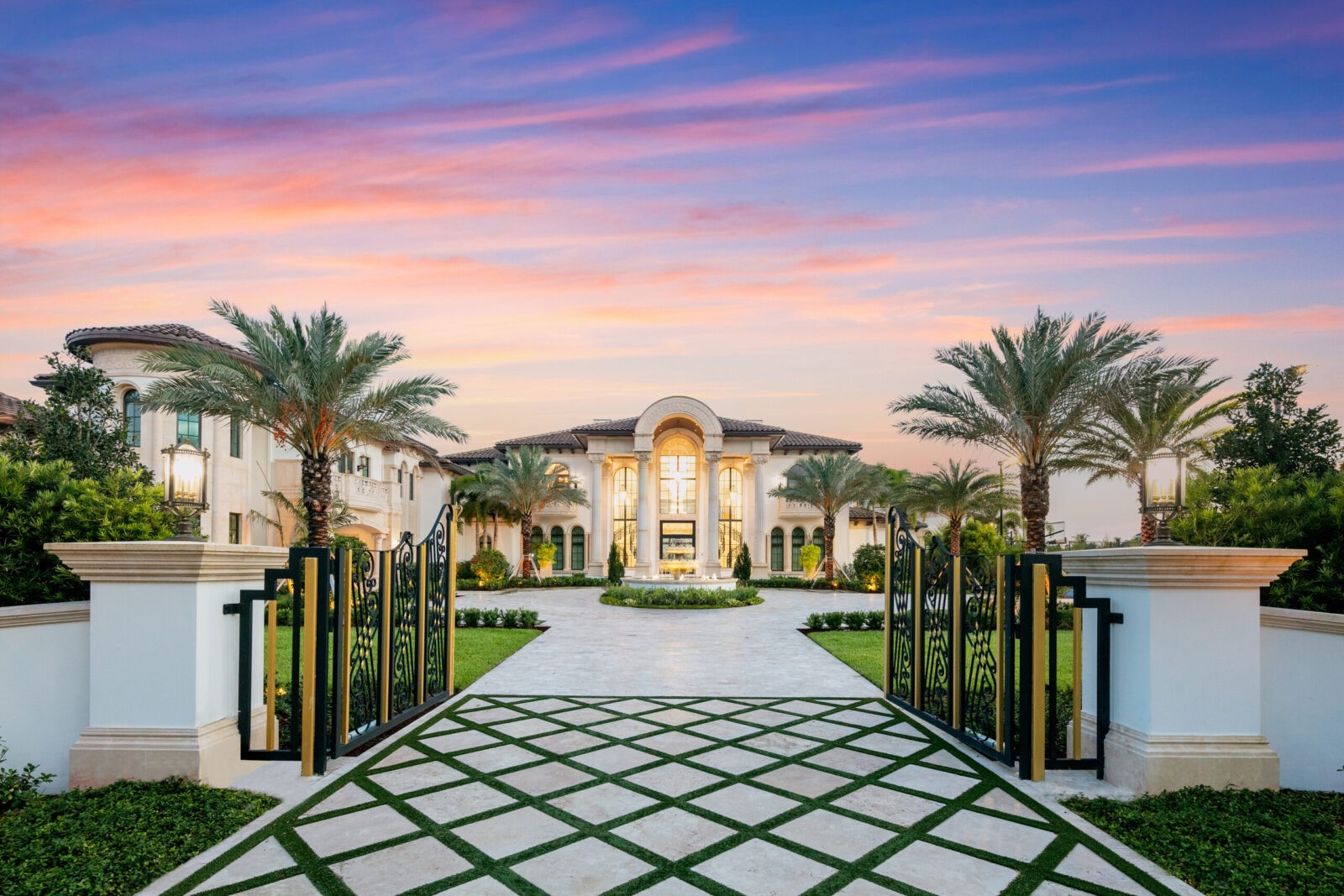 OUR VALUES
Founded on the core values of Innovation, Generosity and Integrity, these fundamental principles are the guiding truths by which KWD operates. We endeavor to provide our clients with unparalleled design innovation, to share the blessings bestowed upon us with a spirit of generosity, and to lead KWD with uncompromising integrity. To learn more:
OUR VALUES
To be a modern, efficient, and forward thinking design firm that authors unparalleled designs that enhance quality of life while also respecting the environment. To learn more:
OUR VALUES
To be designers of the environment, giving phenomenal artistic form, order, and function to creation. To serve a higher purpose of creating spaces that significantly create a better quality of life in social, urban, and natural environments. To learn more: