WE ARE HIRING!
CLICK THE LINKS BELOW TO FIND OUT MORE
KWD Landscape Architecture is looking for a talented and motivated designer to join our team! Founded in 1984, we are a fast-paced, boutique design firm that focuses on high-end residential estates, exclusive communities, and commercial properties. Our projects and client base offer exciting design opportunities to practice landscape architecture at many different levels.
We pride ourselves on a history of employee and client longevity and are looking for the right person to join our design team and become a part of the KWD family.
LANDSCAPE ARCHITECT/PROJECT MANAGER
LANDSCAPE DESIGNER
TIMELESS
Endorsed as one of the best landscape architecture firms, KWD has been enriching the fabric of Florida's landscape for decades.  From contemporary to traditional, and everything in between, our stunning designs are custom created to be an expression of you and your lifestyle.  The unique character and distinctive style of our work enhances some of the region's most desirable residences and communities in Boca Raton, Palm Beach, Palm Beach Gardens, West Palm Beach, Highland Beach, Manalapan, Jupiter, Parkland, Lighthouse Point, Miami, Ft. Lauderdale, Bonita Springs, Naples, Tampa, and beyond.  Our work can also be seen in projects both nationally and internationally in Texas, North Carolina, the Caribbean, and Mexico.  
Read what our clients have to say, "Krent is a Landscape Architect, but he and the KWD team are true artists as well.  Their creativity, sensitivity and knowledge made them a delight to work with, and the results were beautiful to behold."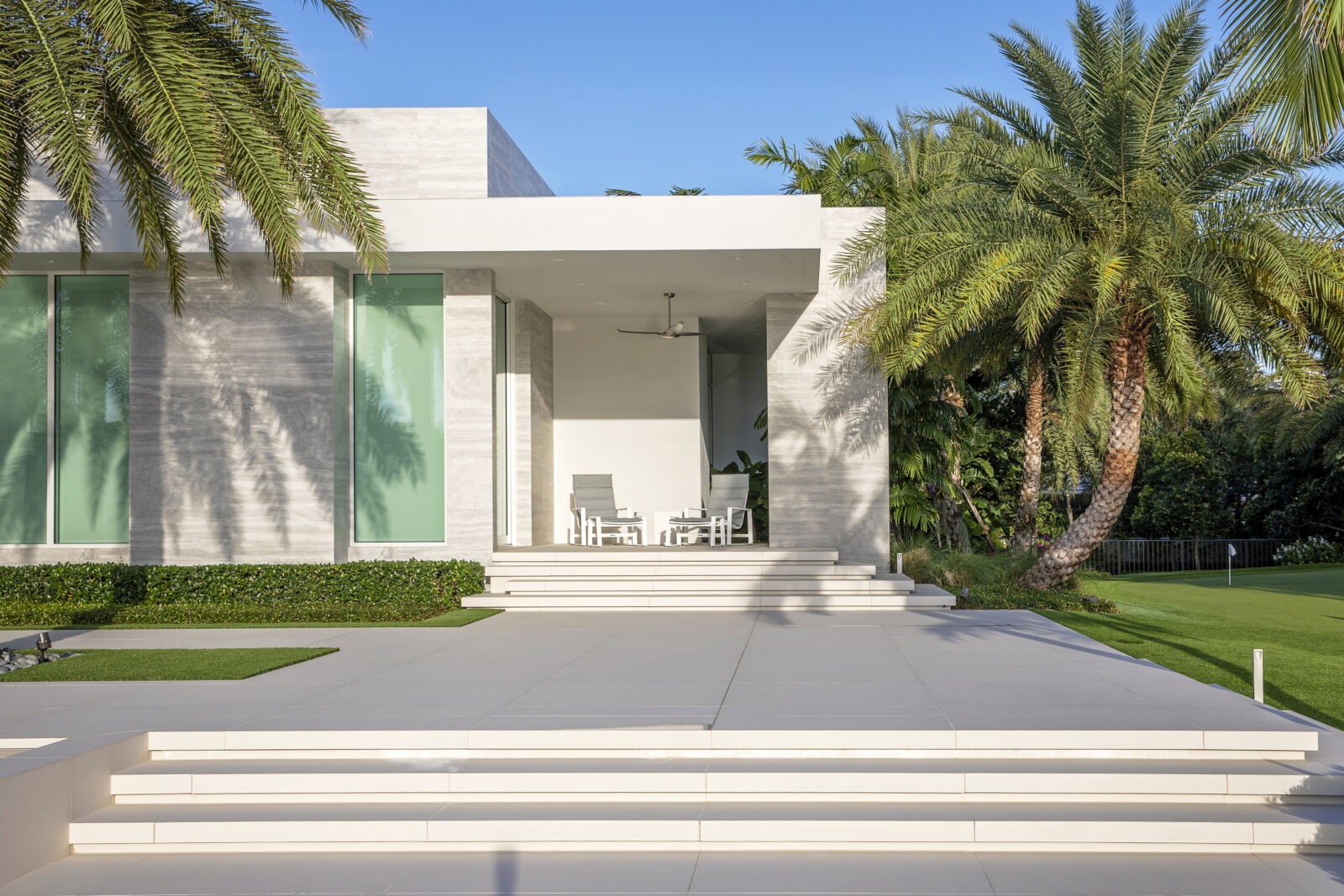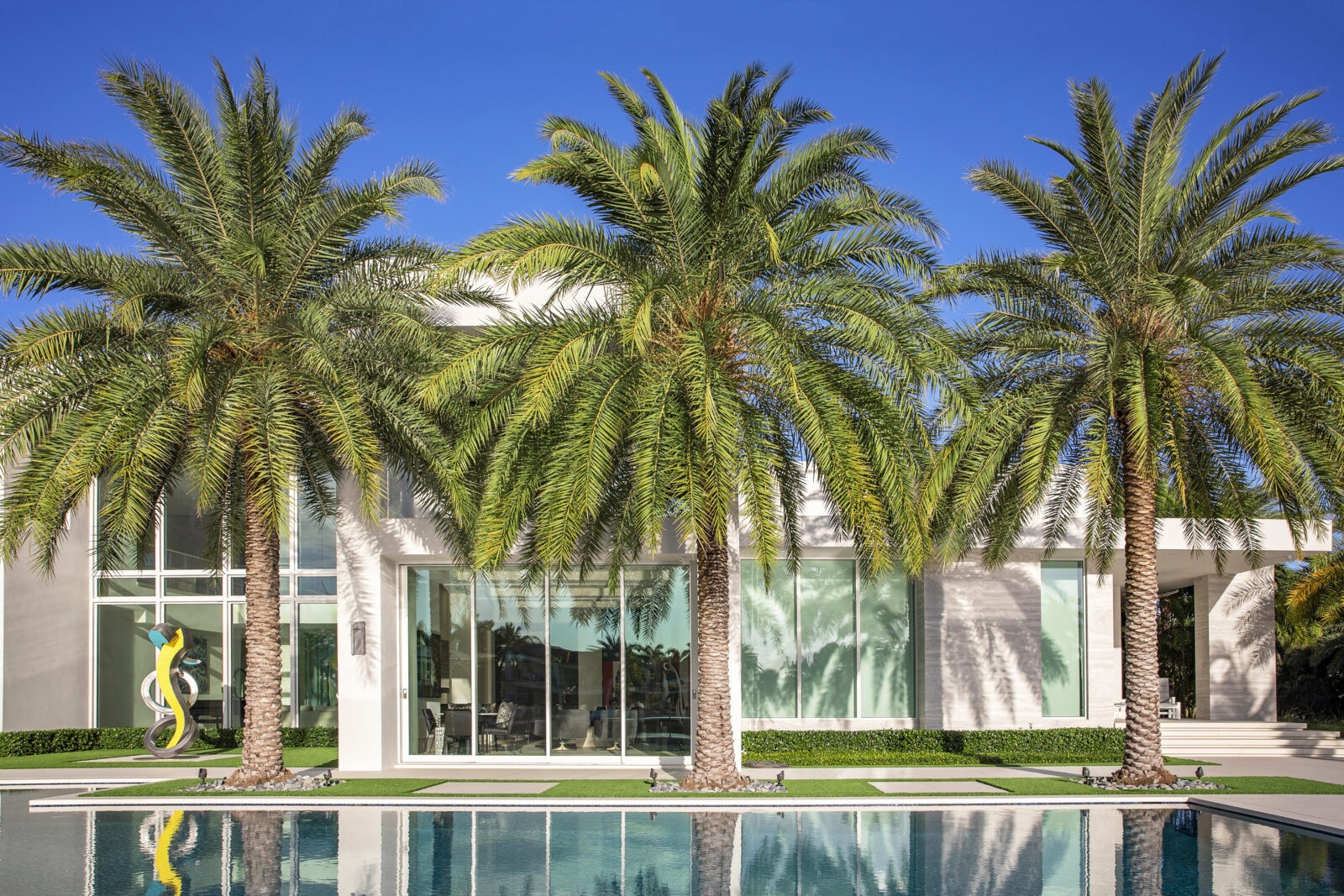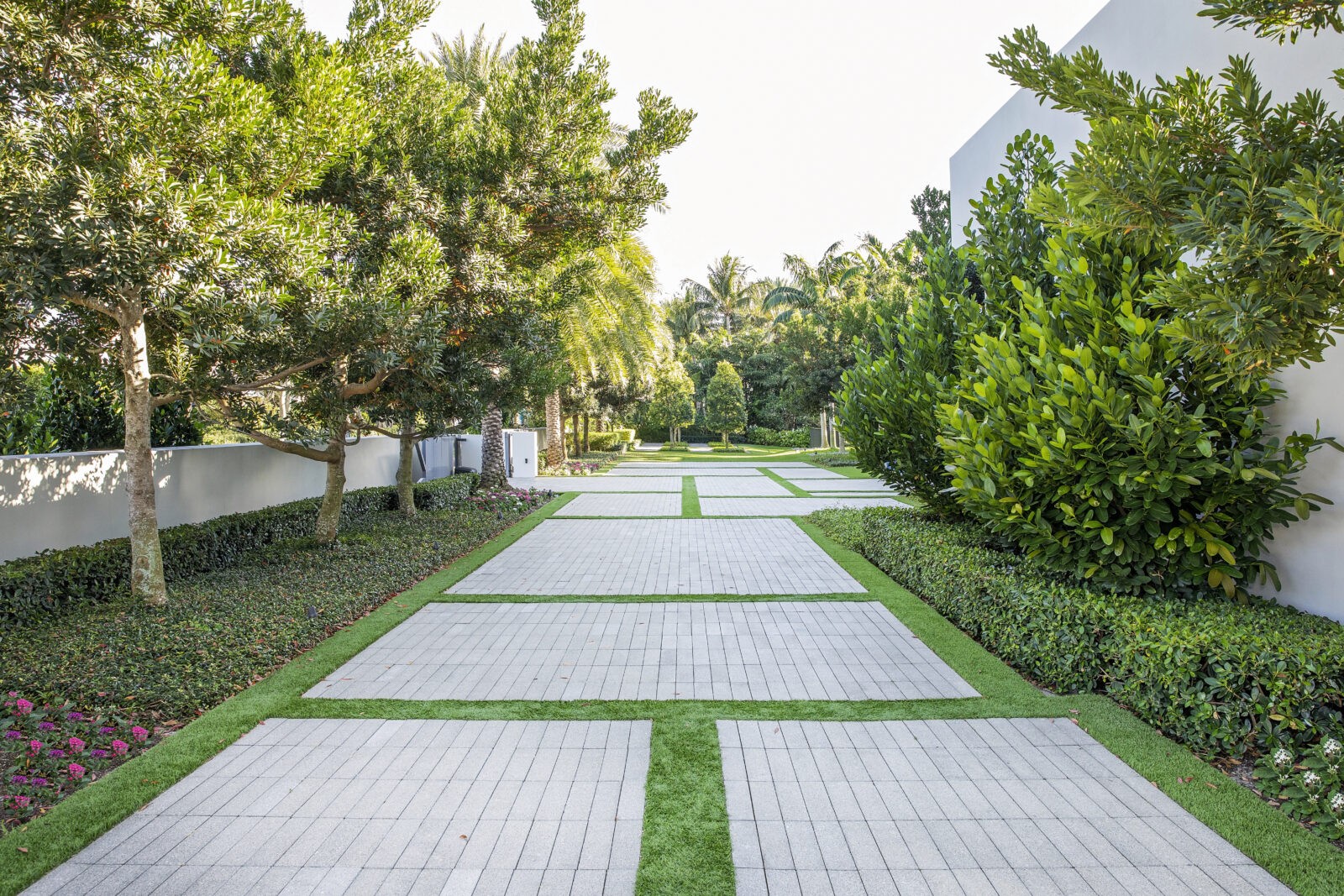 INNOVATIVE
KWD has an exceptional reputation for delivering innovative, detail-oriented and unique design expressions to our clients. KWD synthesizes creative expertise and experience to meet every client's unique requirements.  The recipient of 47 AWARDS and PUBLISHED in numerous magazine articles, books and digital media, KWD has a demonstrated history of design acumen that is unparalleled.
xx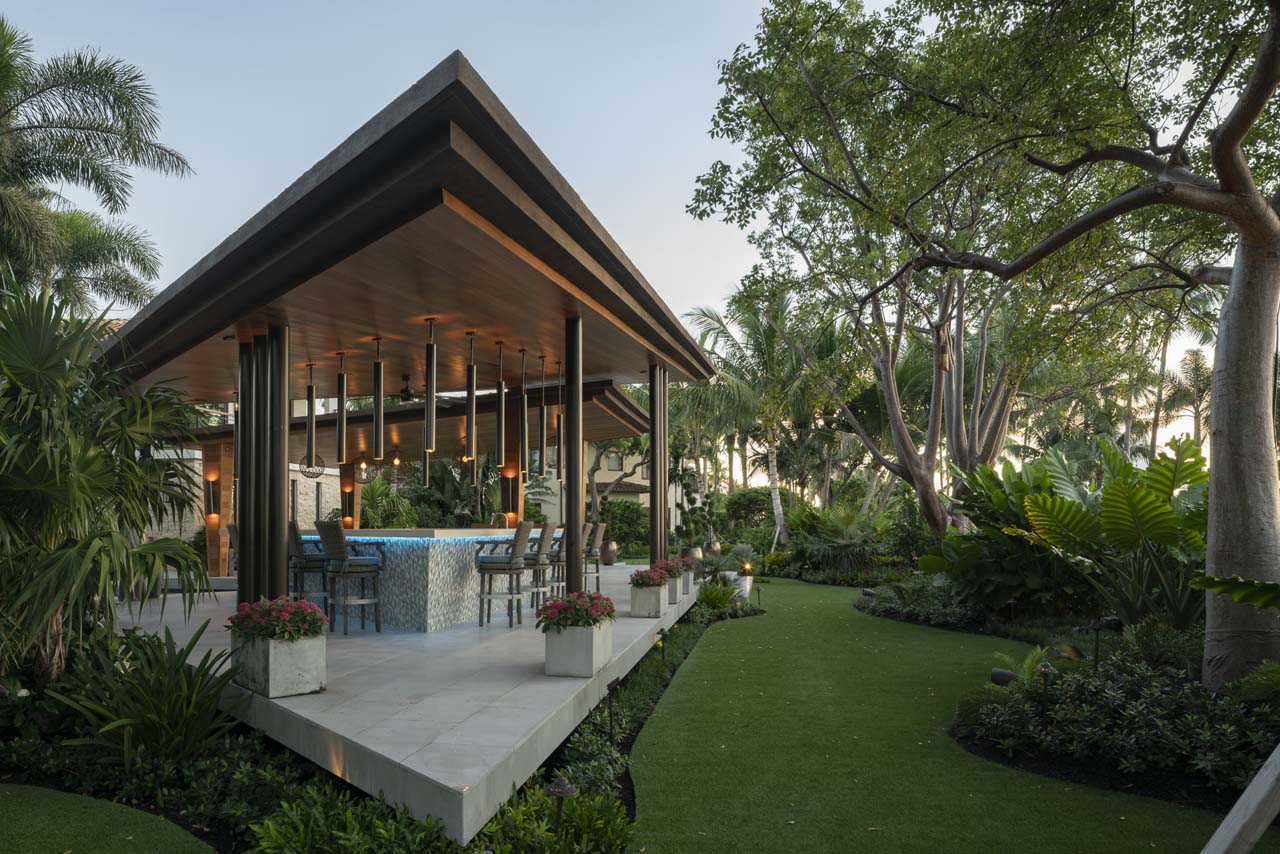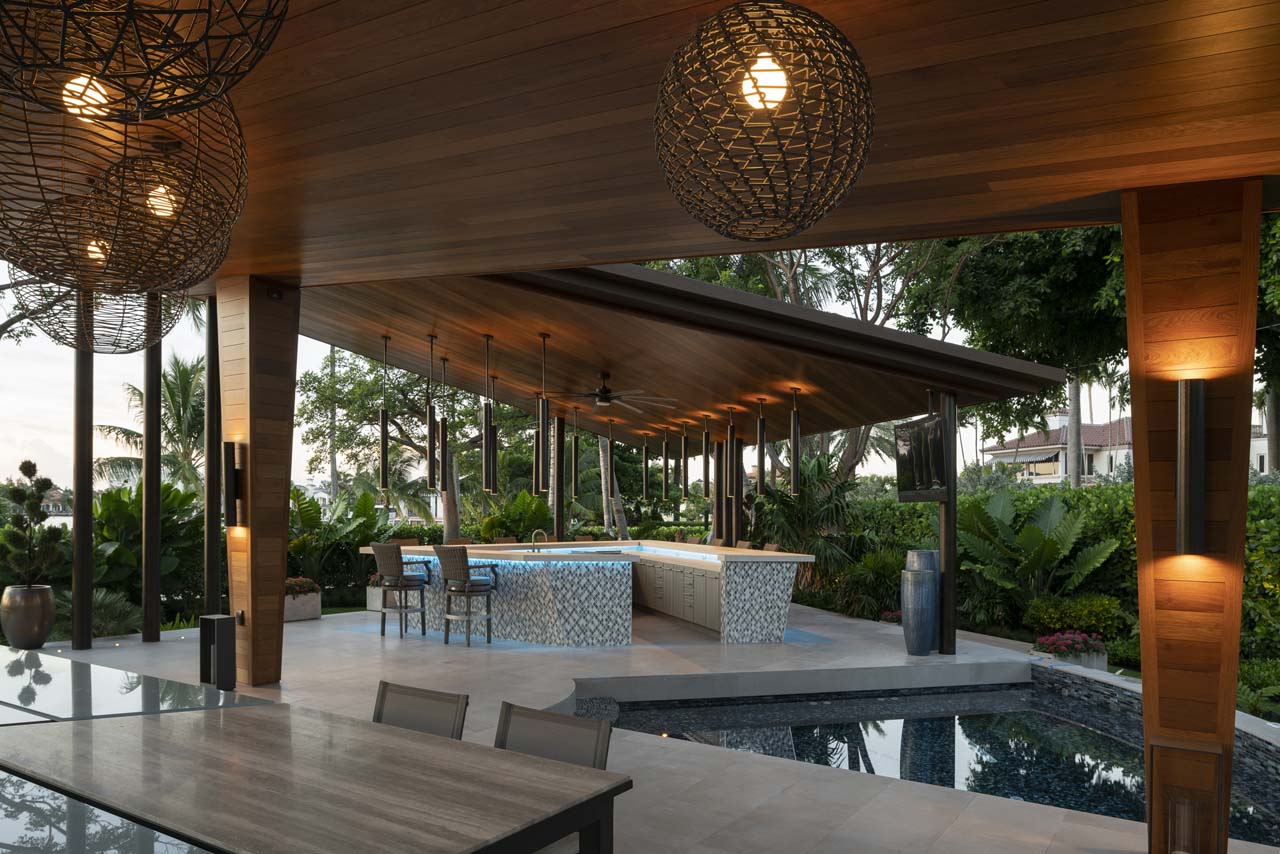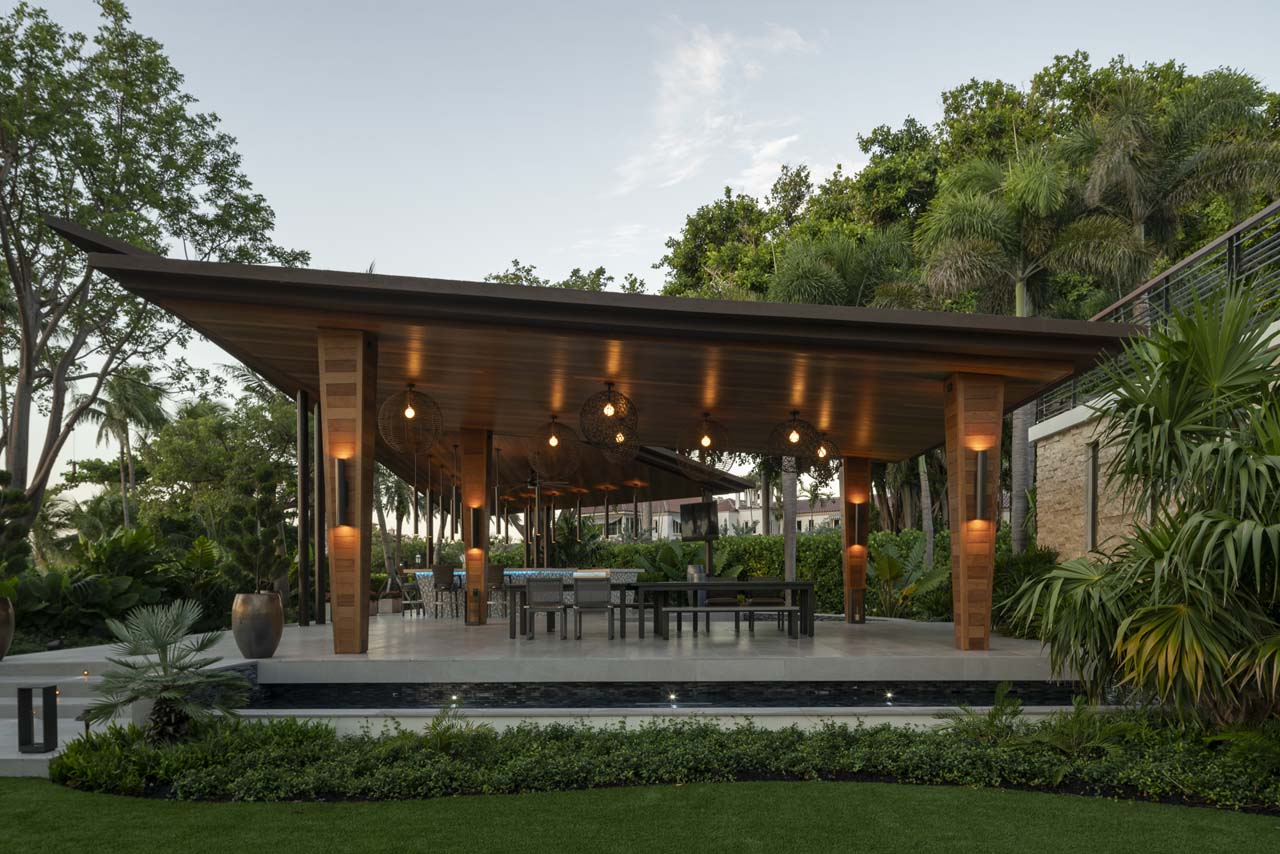 PROVEN
Established in 1984, KWD has a proud tradition of excellence.  Our timeless designs can be observed at some of the region's most desirable residences, estate homes and communities, including; Lotus, Boca Bridges, Seven Bridges, The Bridges, Valencia Bay, Valencia Cove, Dakota, The Ridge at Wiregrass Ranch, Valencia Bonita, Stone Creek Ranch, St. Andrews Country Club, Addison Reserve Country Club, Mizner Country Club, Boca West Country Club, Parkland Golf and Country Club, Frenchman's Reserve, Azura, BallenIsles Country Club, Jupiter Country Club, The Country Club at Mirasol, Royal Palm Yacht and Country Club, The Oaks, Watercrest, Woodfield Country Club, Woodfield Hunt Club, and Boca Pointe/Pointe100, to name a few.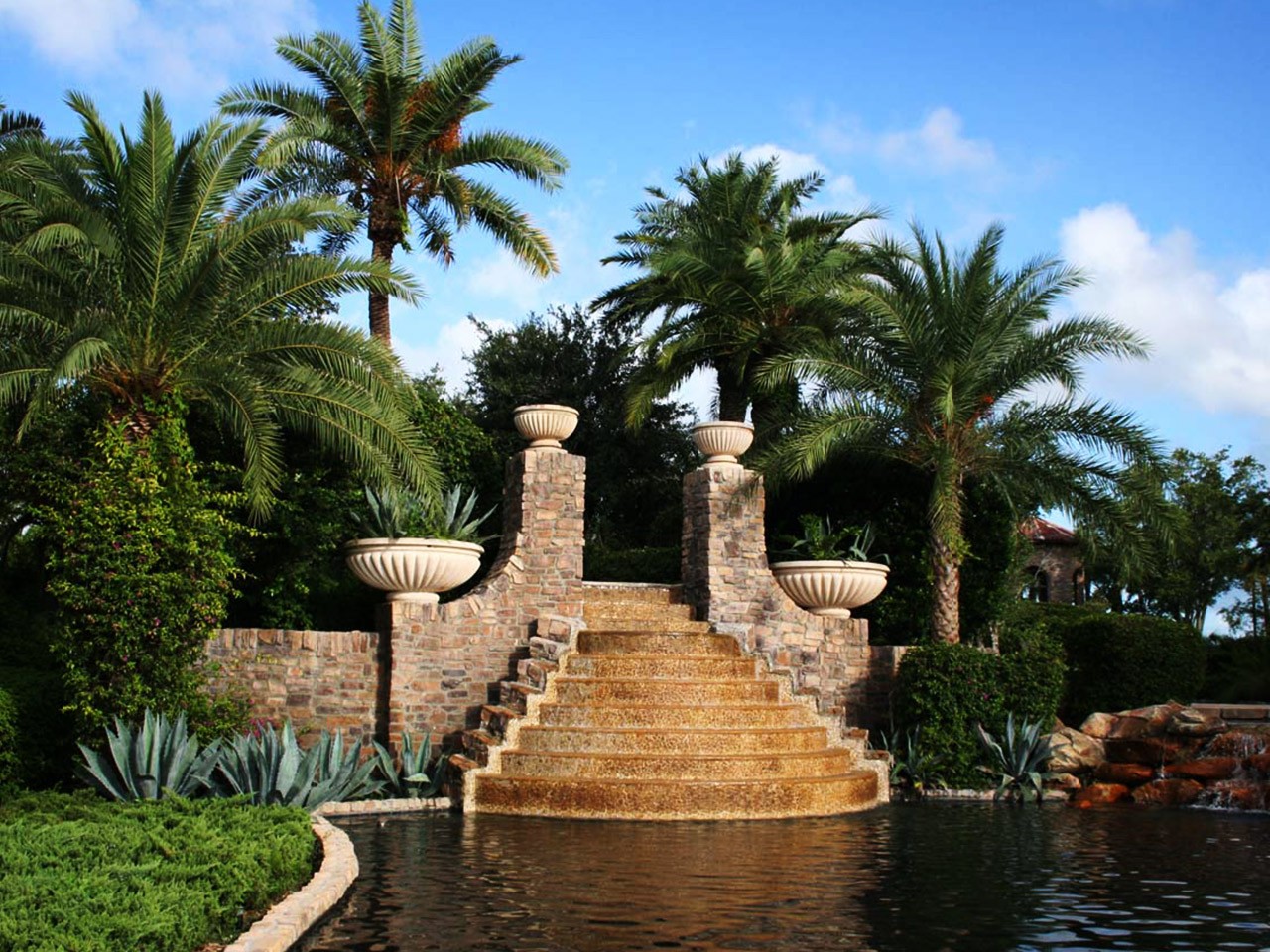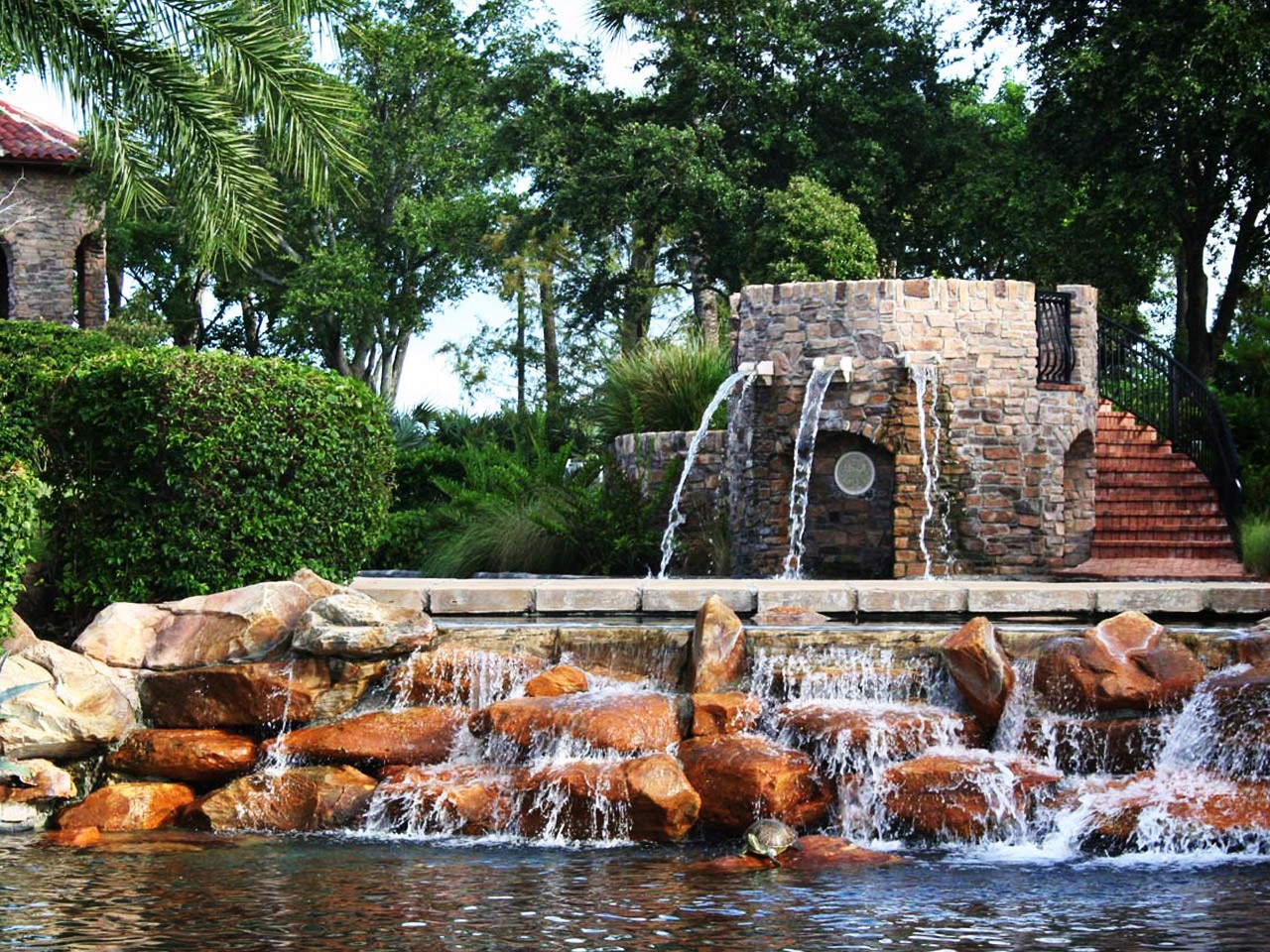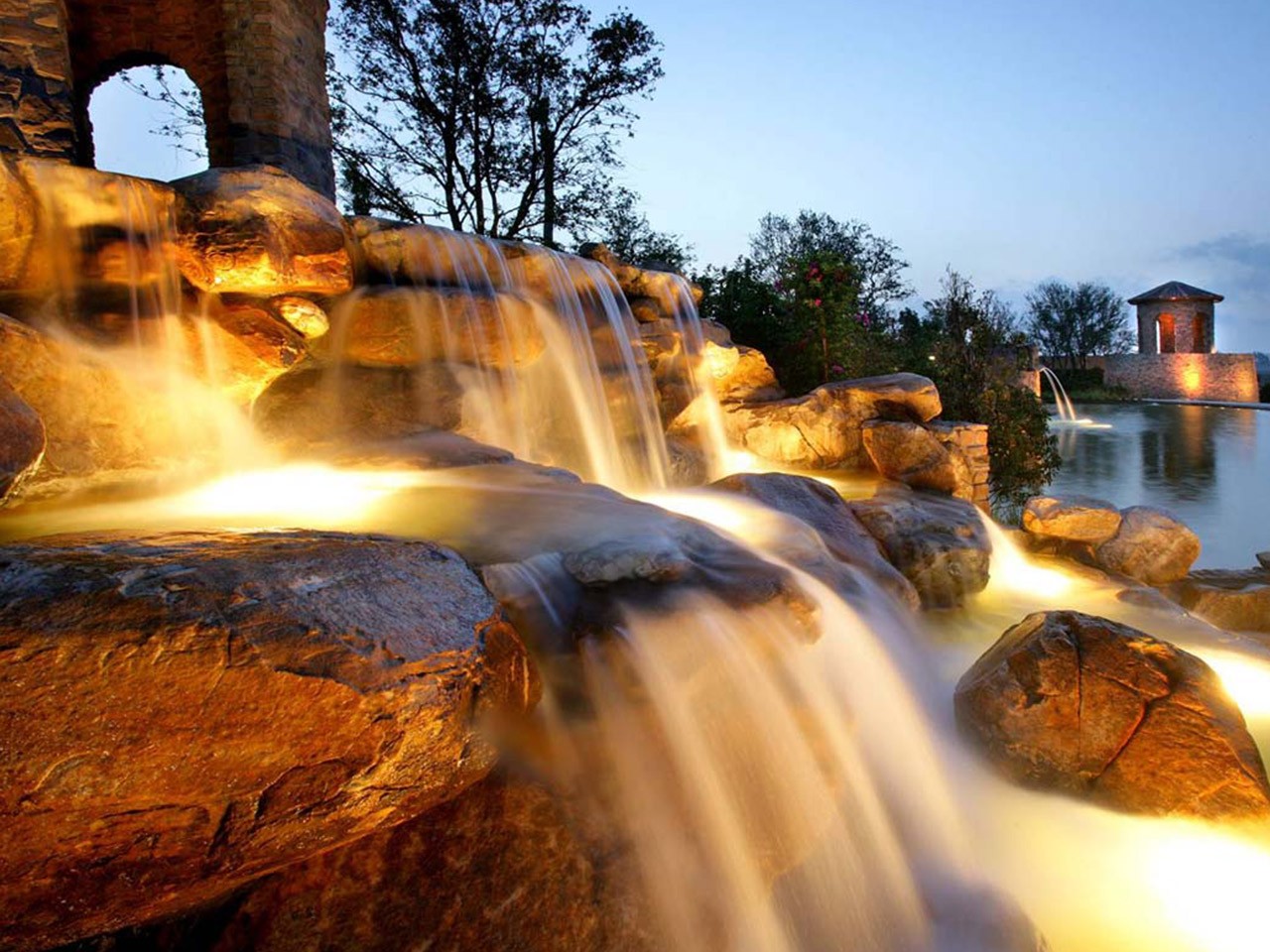 OUR VALUES
Founded on the core values of Innovation, Generosity and Integrity, these fundamental principles are the guiding truths by which KWD operates. We endeavor to provide our clients with unparalleled design innovation, to share the blessings bestowed upon us with a spirit of generosity, and to lead KWD with uncompromising integrity. To learn more:
OUR VALUES
To be a modern, efficient, and forward thinking design firm that authors unparalleled designs that enhance quality of life while also respecting the environment. To learn more:
OUR VALUES
To be designers of the environment, giving phenomenal artistic form, order, and function to creation. To serve a higher purpose of creating spaces that significantly create a better quality of life in social, urban, and natural environments. To learn more:
TRELLIS & OVERHEAD STRUCTURES
FIRE FEATURES & CONVERSATION PITS
RETAINING WALLS
GARDEN DESIGN
LANDSCAPE DESIGN
POOL & SPA DESIGN
RESORT & SITE AMENITIES
WATER FEATURES & FOUNTAINS
COUNTRY CLUB & COMMUNITY ENTRANCES
OUTDOOR KITCHENS & ENTERTAINMENT AREAS
SCULPTURE DESIGN & PLACEMENT
LANDSCAPE LIGHTING PLANS