COMMERCIAL & MIXED USE
Retail and commercial activity represents the center of a community's economic vitality.  KWD creates aesthetically pleasing enjoyment areas for retail and commercial environments that complement the surrounding community and invite visitors and customers alike.
Whether designing a mixed-use commercial/retail district as part of a new development project, or renovating an existing space, our team brings valuable experience to create a unique and authentic sense of place.
Water Feature & Courtyard Design: KWD Landscape Architecture
Glowing Double Helix Art: Amanda Valdes
Water Feature Construction: Aqua Escapes, Inc.
CLICK ON THE PHOTOS BELOW TO VIEW GALLERIES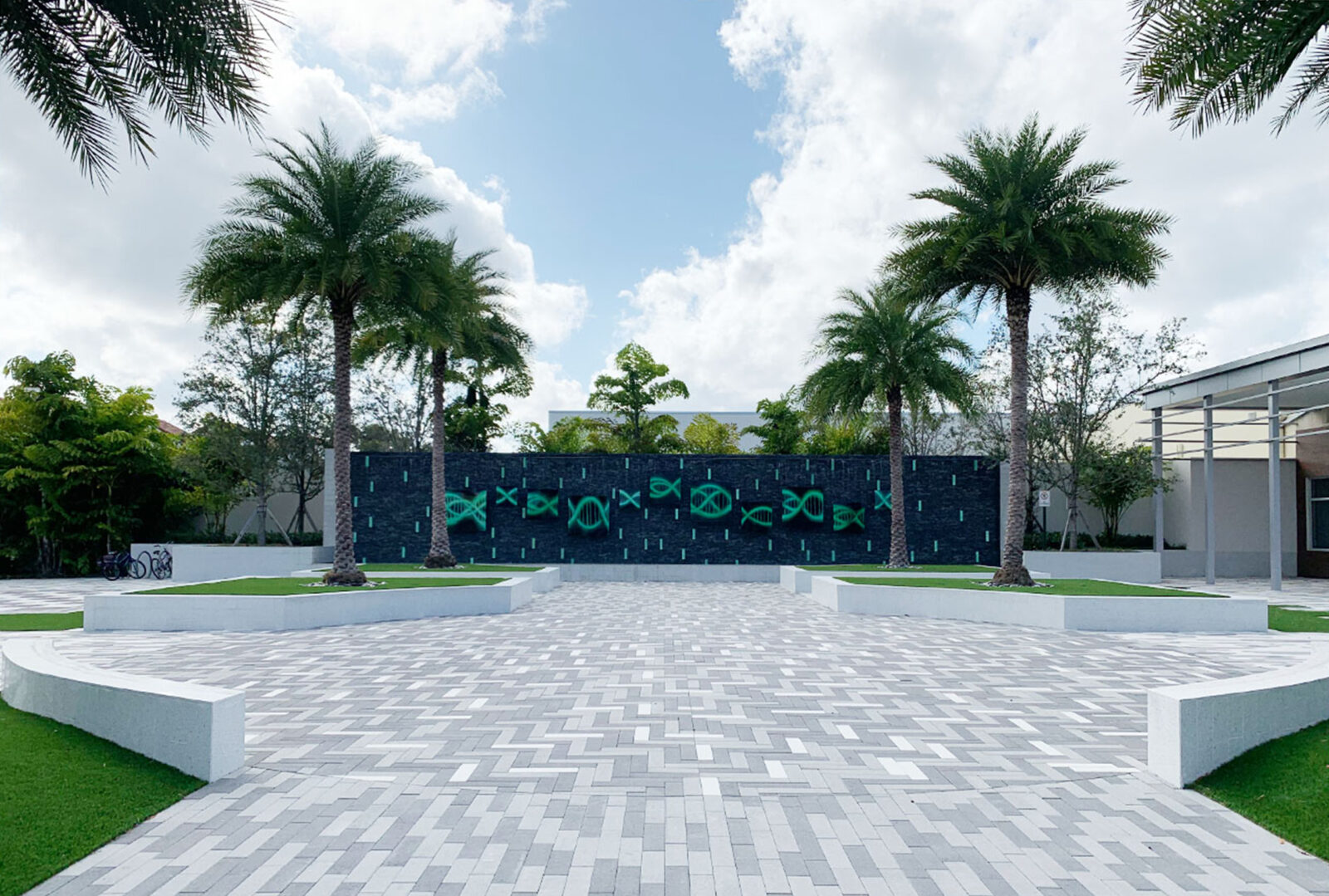 Arcadia Gardens Assisted Living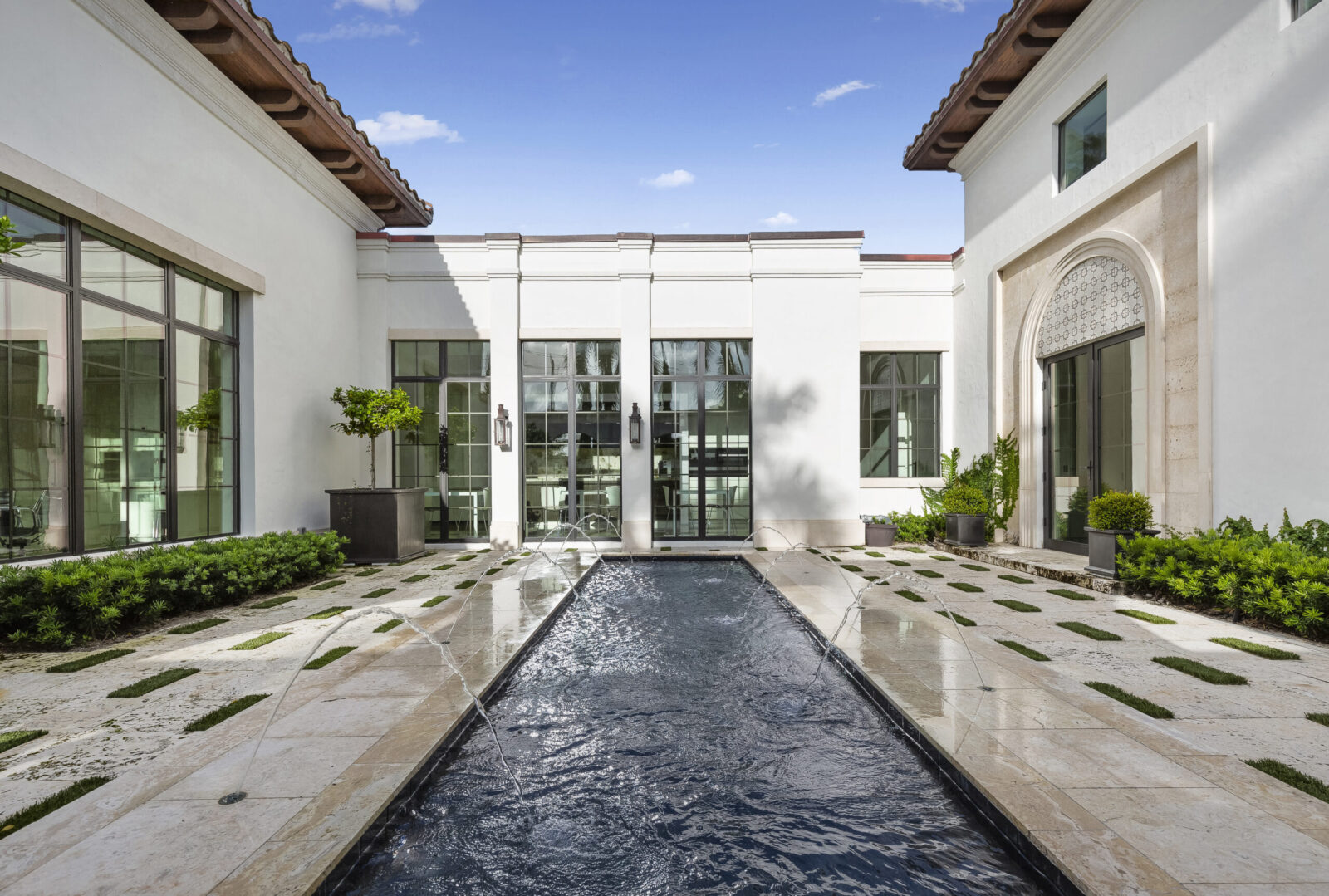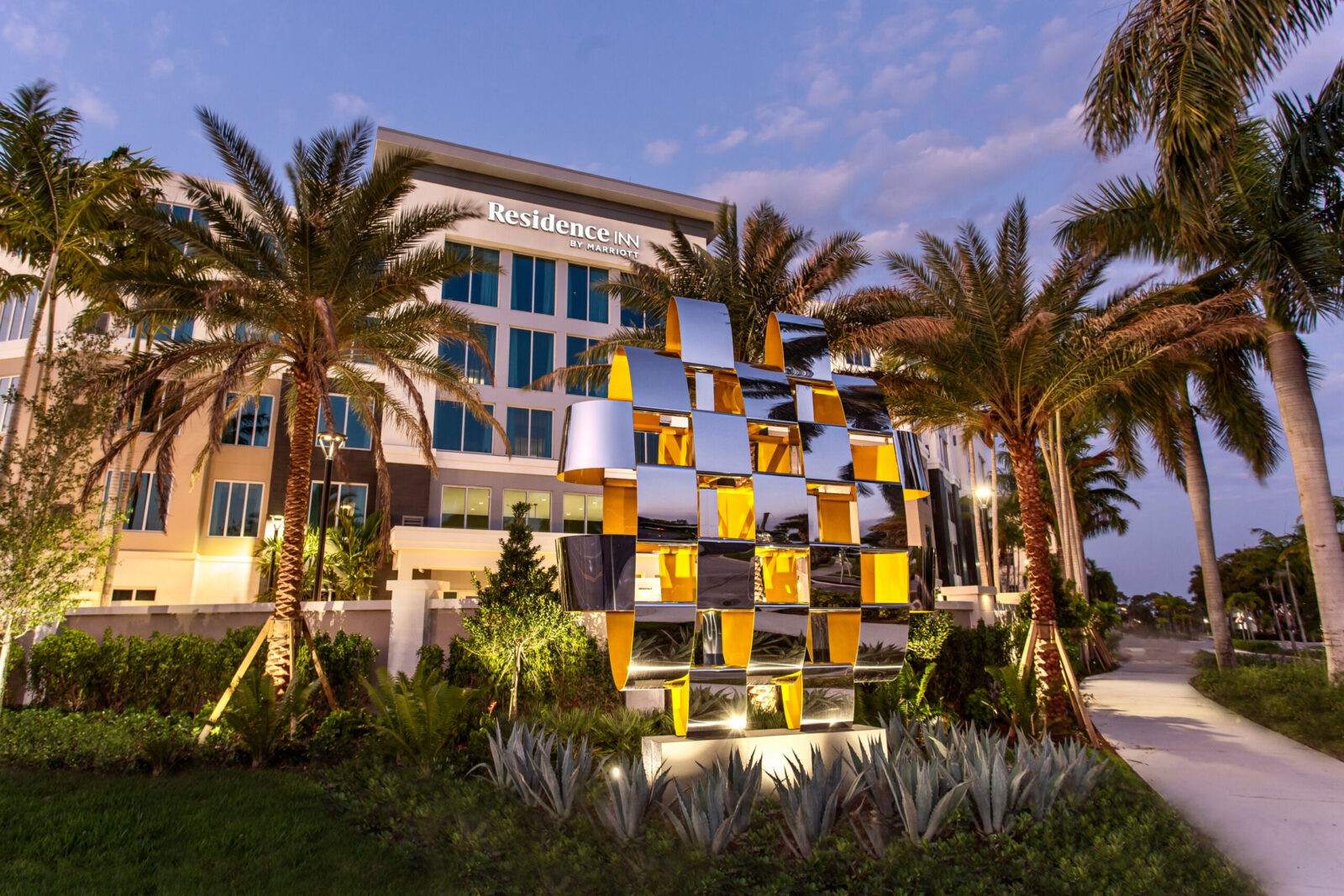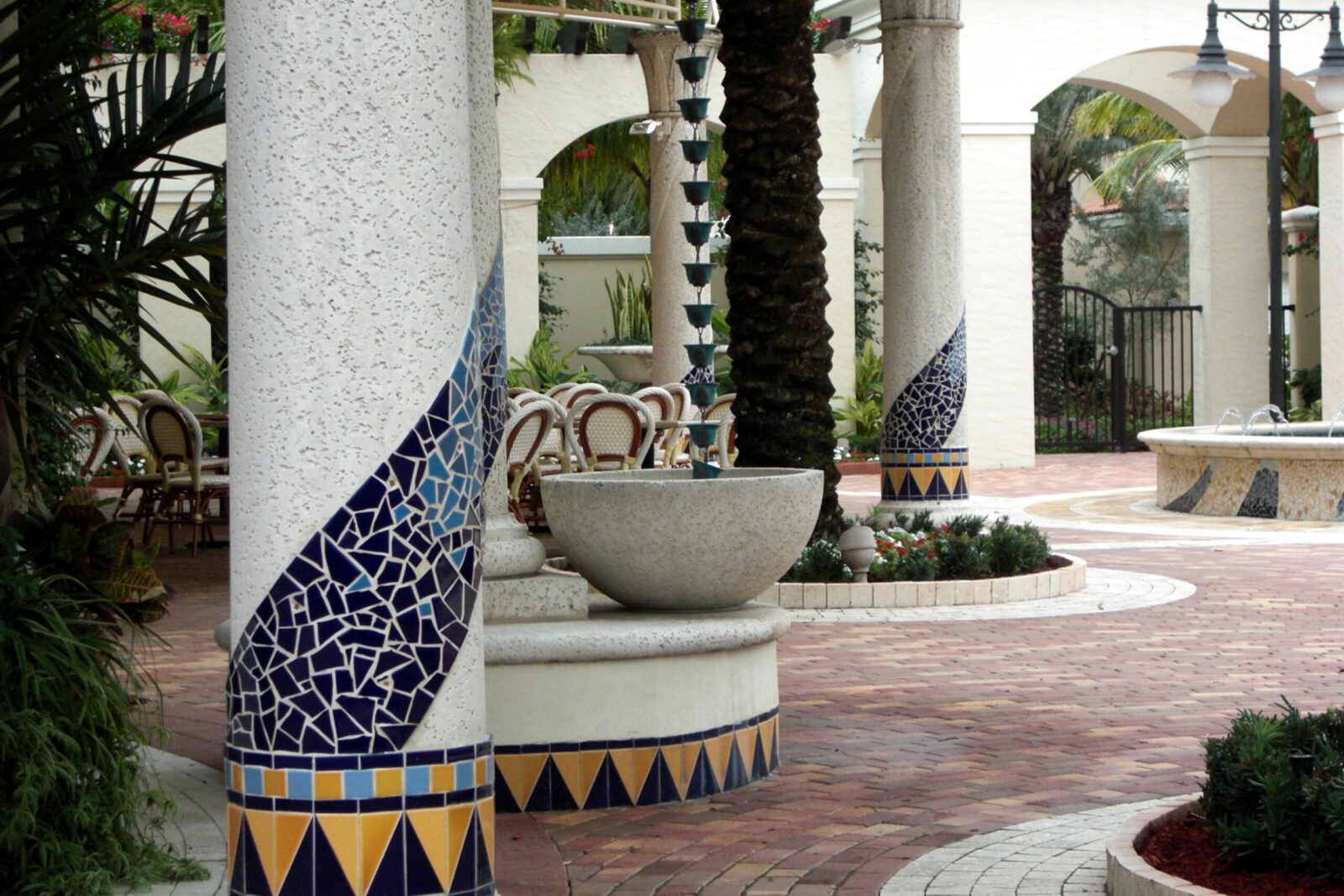 Commercial Portfolio
Alton Town Center – NADG/Brock Development
Shoppes at Addison Place – Shoppes at Addison Place
Gardens Corporate Center – Divosta Homes
City Place – AA Ventures, LLC.
Donald Ross Village – Sterling Centre Corp.
OUR VALUES
Founded on the core values of Innovation, Generosity and Integrity, these fundamental principles are the guiding truths by which KWD operates. We endeavor to provide our clients with unparalleled design innovation, to share the blessings bestowed upon us with a spirit of generosity, and to lead KWD with uncompromising integrity. To learn more:
OUR VALUES
To be a modern, efficient, and forward thinking design firm that authors unparalleled designs that enhance quality of life while also respecting the environment. To learn more:
OUR VALUES
To be designers of the environment, giving phenomenal artistic form, order, and function to creation. To serve a higher purpose of creating spaces that significantly create a better quality of life in social, urban, and natural environments. To learn more: