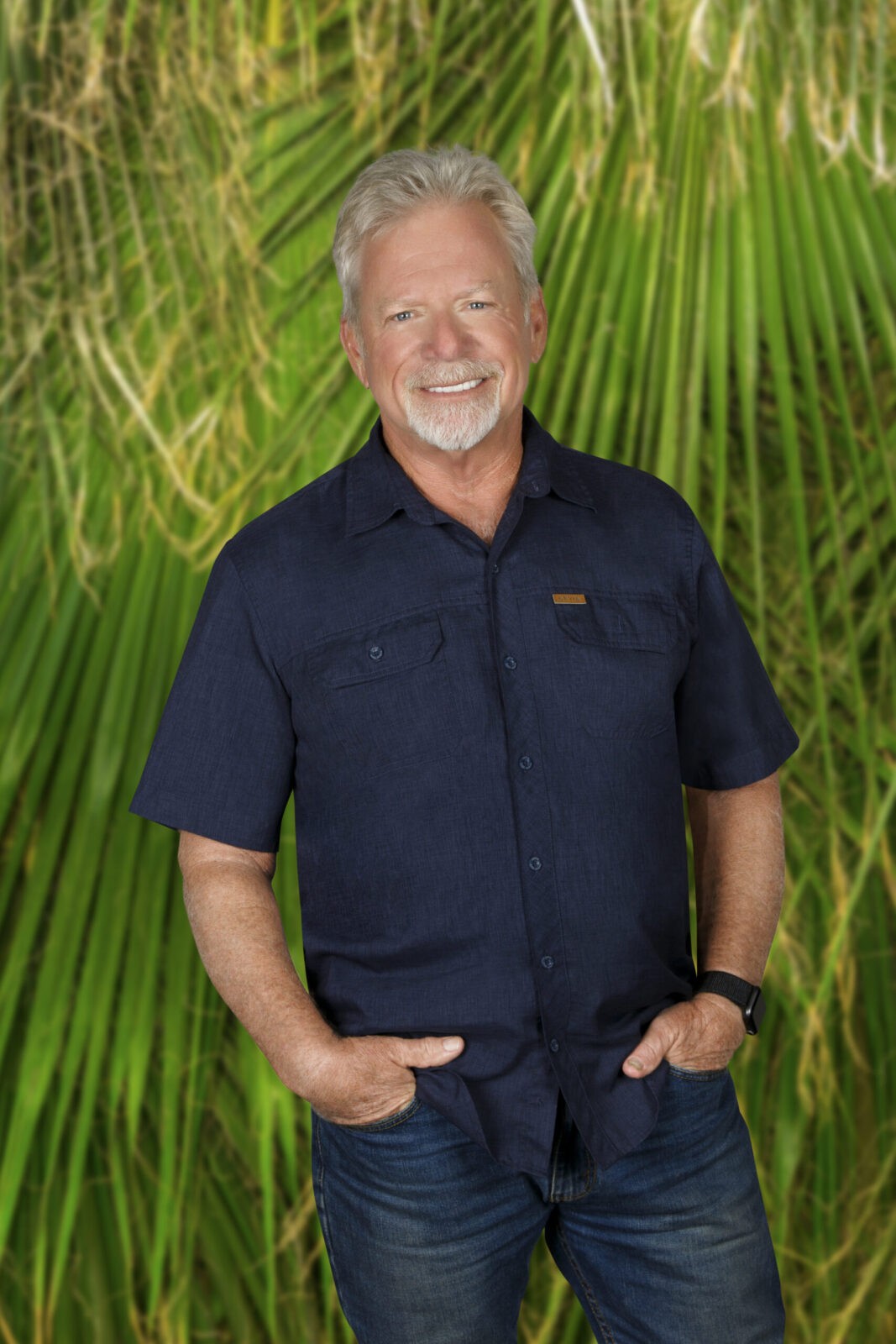 Krent Wieland, PLA
Founding Principal [FL Registered LA #0001039]
Krent opened KWD, originally Krent Wieland Design, Inc., in 1984 after working for nearly a decade in the field. His distinctive style and innovative designs have enriched the fabric of Florida's landscape for over 40 years.
Concentrated mostly in central and southern Florida, Krent has also completed projects in North Carolina, Texas, Connecticut, and internationally in the Bahamas and Mexico. Projects range from high-end residential estates to community developments, golf-course communities, and resorts.
His work is typified by close attention to detail which is exemplified in his intricate hardscape designs and masterfully created landscape plans. Nationally published in such publications as Architectural Digest, Florida Design Magazine and Luxe Magazine, Krent's exceptional designs have also won numerous awards over the last four decades. These awards include an "Award of Honor" from the American Society of Landscape Architects, several Grand Aurora Awards, New Home Building and Design Excellence in the Southeast, the Best in American Living Award: Silver and South Atlantic Region Winner in the category "Best One-of-a-Kind Custom Home," as well as numerous awards from the Florida Nurserymen and Grower's Association and Gold Coast Building Association.
Krent has fostered a warm and supportive team at KWD, where all employees are encouraged to participate in the design process. A corporate culture of respect, mentoring and education recognizes the contribution made by each team member. Today, KWD, under the direction of Krent, continues as it began, creating one-of-a-kind design solutions that respond to the unique requirements of each client and transforming the ordinary into the extraordinary.
Education
Michigan State University – Bachelor of Landscape Architecture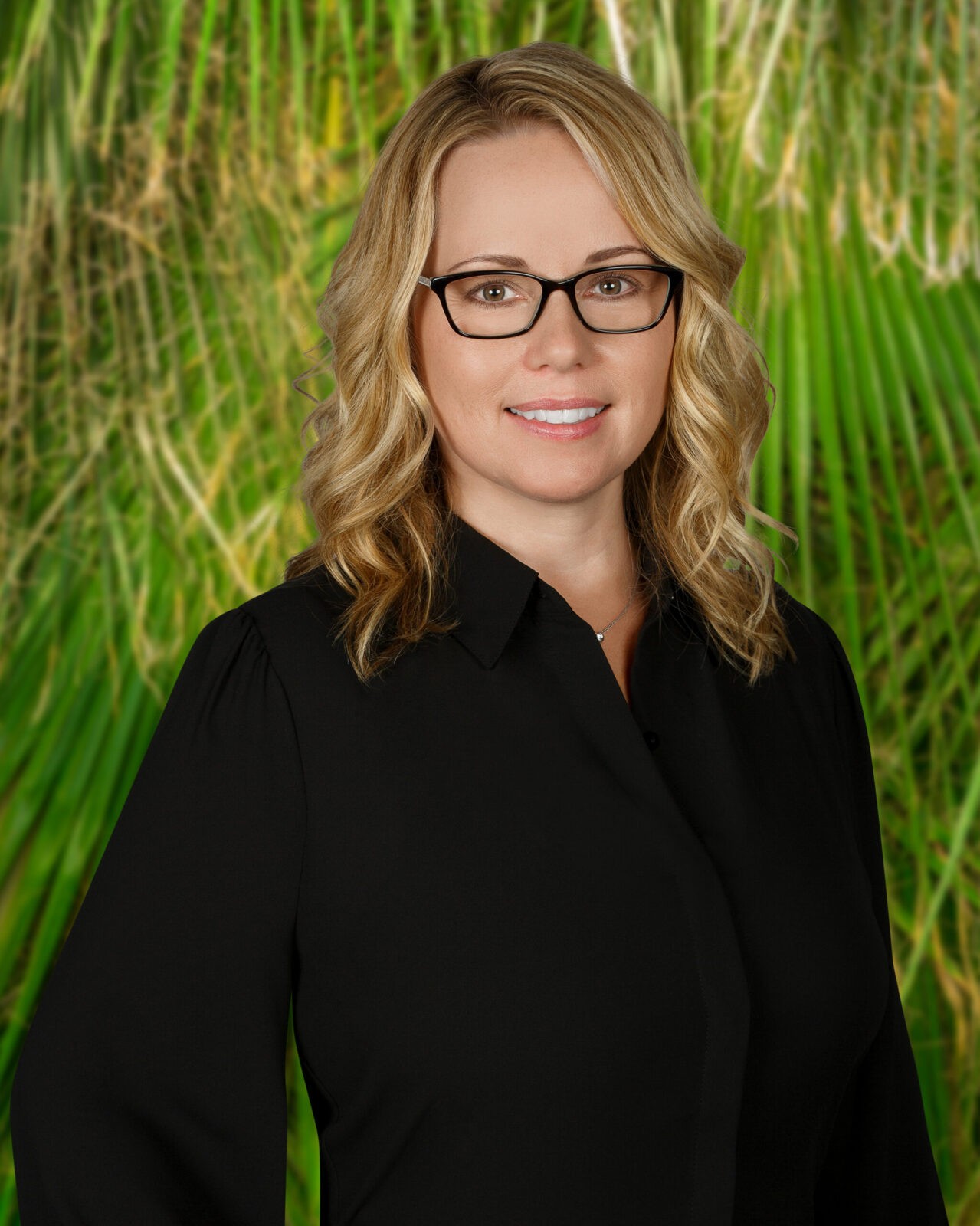 Amy Wieland-Carlson
Managing Principal/Senior Project Manager
Amy joined KWD in 2015.  Amy has extensive experience, education, and training in business management, strategic business planning, human resources, budgeting, policy creation, data measurement/analysis, and process management as a former Administrator for the State of Vermont, Department of Human Services and Chief of the Investigation Division for the Vermont Secretary of State, Office of Professional Regulation.  In addition to her duties as Managing Principal, Amy works as a Project Manger under the direct supervision of Founding Principal, Krent Wieland.  Amy is currently a student in the Master of Landscape Architecture Program at Florida International University.
Education
Florida International University – Master of Landscape Architecture Candidate – Anticipated Graduation 2024
Tau Sigma Delta, FIU Sigma Xi Chapter, Honor Society in Architecture and Allied Arts
Champlain College-Bachelor of Science in Professional Studies
Champlain College-Associate of Science in Paralegal Studies
Florida Atlantic University-Construction Management Certificate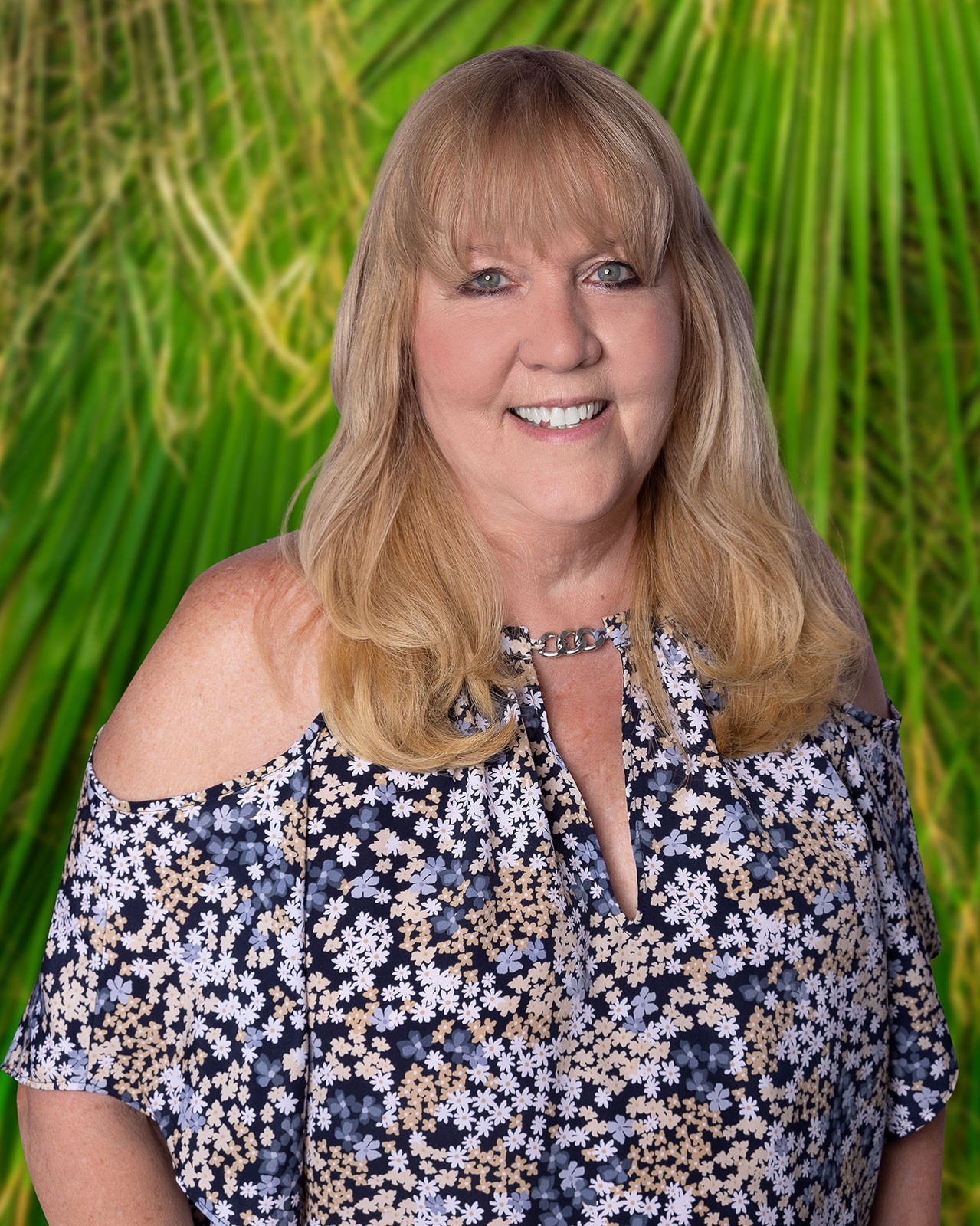 Kristen Walters
Principal
Kris joined KWD in 2000 as a drafter in planting design.  She was promoted to Project Manager in 2002, and to Principal in 2022.  Kris has extensive knowledge of the landscape nursery and design industry dating back to 1978.  Adored and revered by our clients, Kris is known for her attention to detail and abounding knowledge of Florida plant life.  She is an incredibly talented Senior Project Manager who regularly takes time to mentor junior staff members.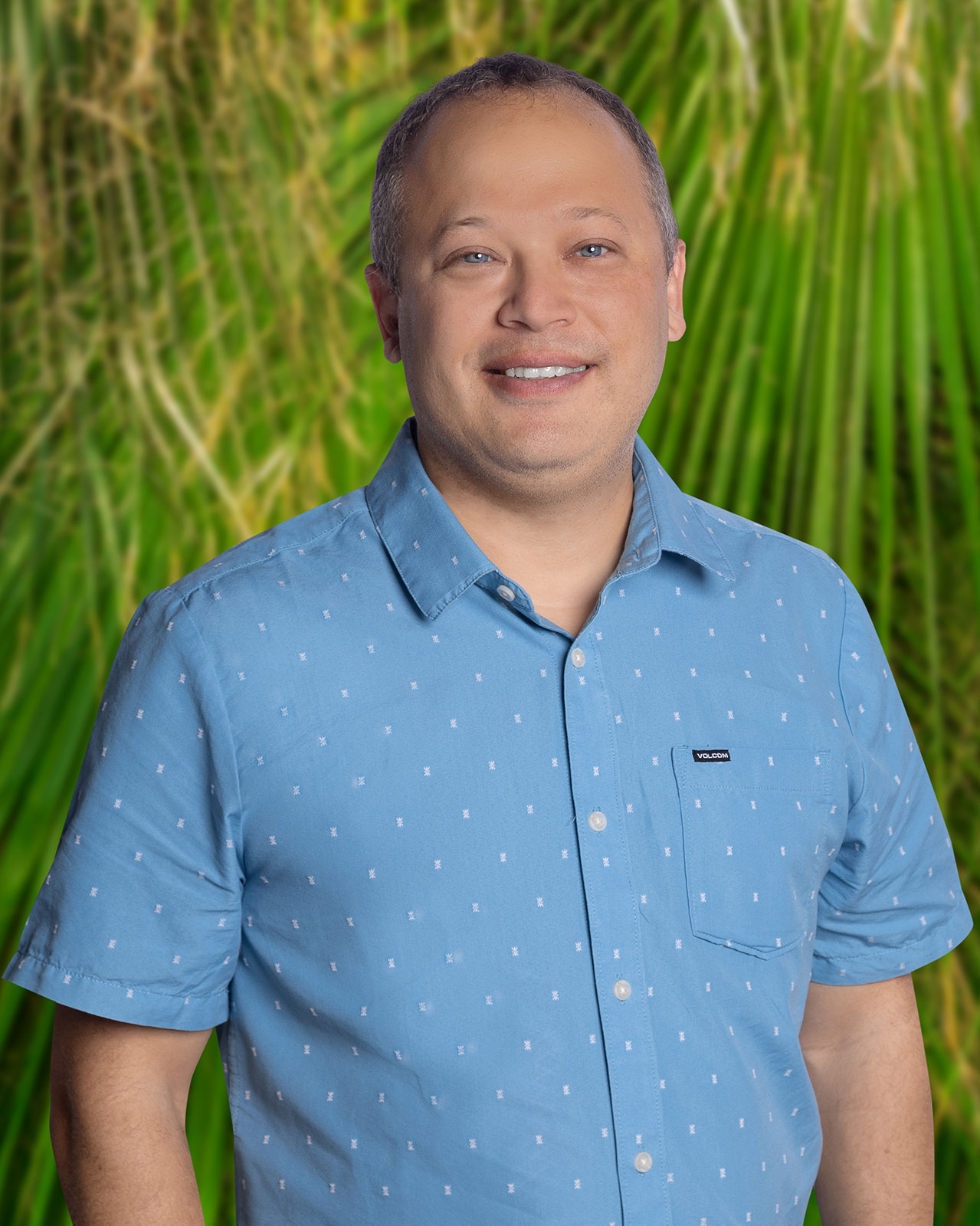 Dante Cornish
Principal
Dante joined KWD in 2016, bringing 12 years of previous landscape architecture experience and 5 years of previous project management experience to the Firm, and was promoted to Principal in 2022. Dante is well known in our Firm for being able to solve almost any CAD problem.  He has an excellent knowledge of Florida plant life and is an extremely knowledgeable and efficient Senior Project Manager.  He is in the process of taking the Landscape Architect Registration Examination.
Education
University of Georgia – Bachelor of Landscape Architecture 
Project Managers
KWD Project Managers are responsible for their assigned projects from conceptual initiation to completion.  They oversee the preparation of landscape architectural design plans and documents in keeping with the KWD design philosophy.   Due to our long-standing reputation for unique and innovative design; typical design documents include highly detailed architectural plans related to hardscape and landscape design elements.  The architectural plans are created by a dedicated team of designers under the direction and oversight of the Project Managers.  The Project Managers are also responsible for building and maintaining client relationships that complement the creative, welcoming and dependable core values of KWD.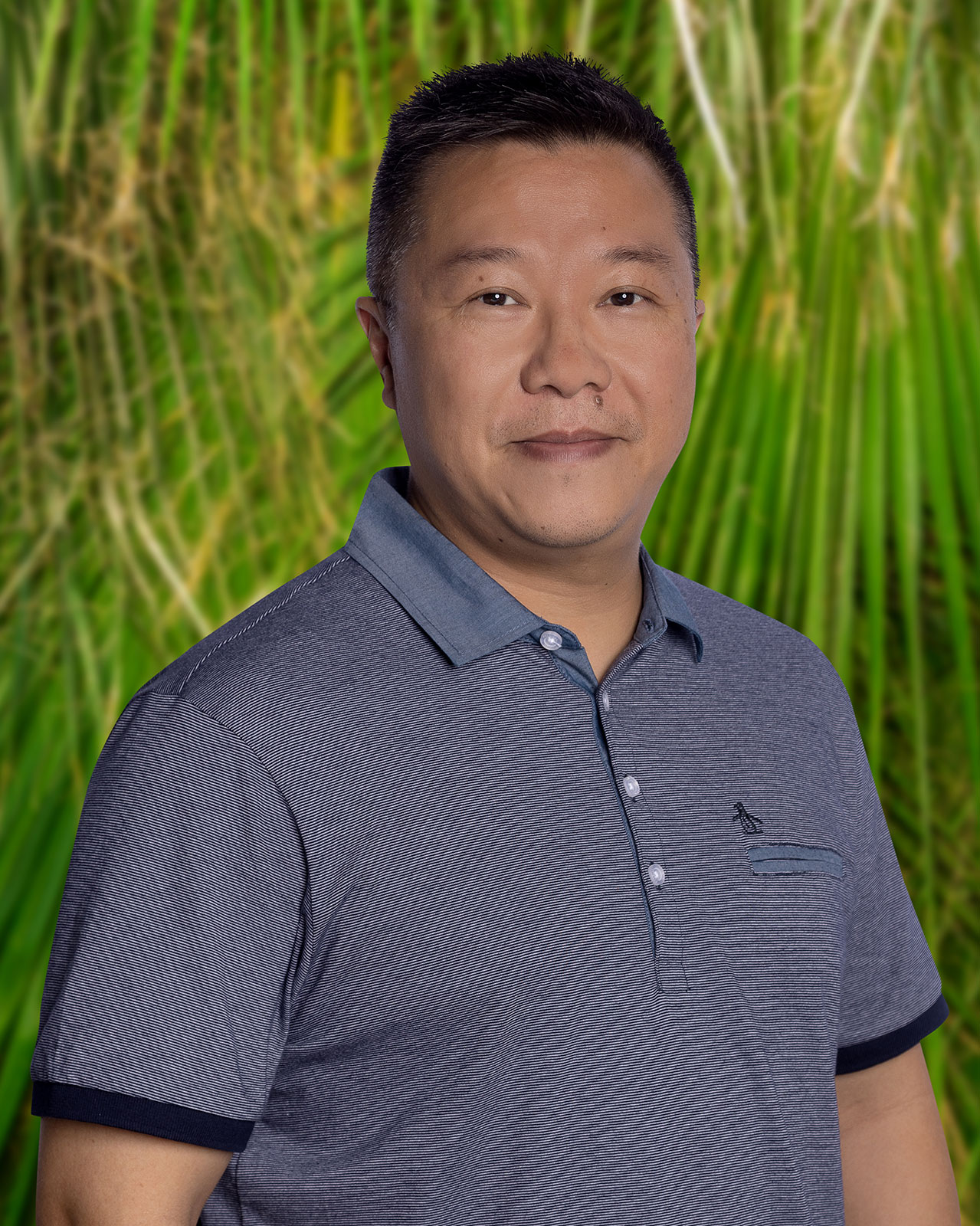 Son Truong
Senior Project Manager
KWD was pleased to welcome Son to our staff in 2022.  He has been creating beautiful outdoor spaces since 2006, and brings with him a high analytical aptitude, attention to detail, and an unwavering commitment to customer service.  Son has earned a solid reputation for his ability to resolve complex challenges and project management efficiency. 
Education
The University of Georgia – Bachelor of Landscape Architecture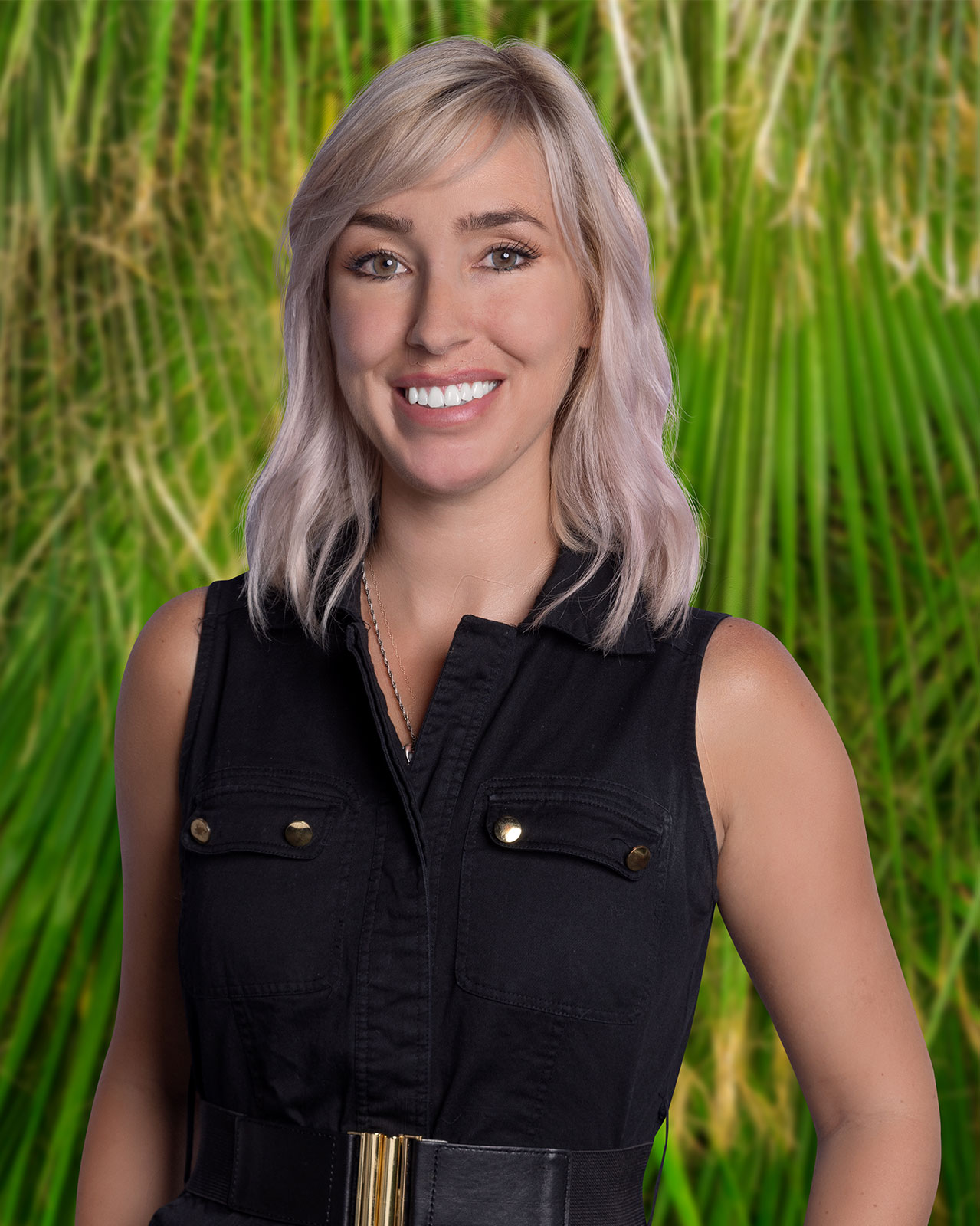 Jillian Sellers
Project Manager
Jillian joined KWD in 2017.  She has been working in the field of landscape architecture since 2012, after graduating with a Bachelor of Landscape Architecture from Louisiana State University.  Jillian has been a welcome addition to KWD, showing incredible creative talent and attention to detail.
Education
Louisiana State University – Bachelor of Landscape Architecture 
Erika Ledesma-Fierro
Landscape Designer
Erika rejoined KWD in 2016 after returning from Ecuador.  She has previous experience working as an architect in Ecuador and has been working in the field of architecture since 1998.  Erika has strong skills in the area of CAD hardscape layout and details.
Education
Catholic University of Ecuador – Bachelor of Architecture 
Quito's Construction Chamber – Industrial Safety Certificate 
Quito's Construction Chamber – Construction Management Certificate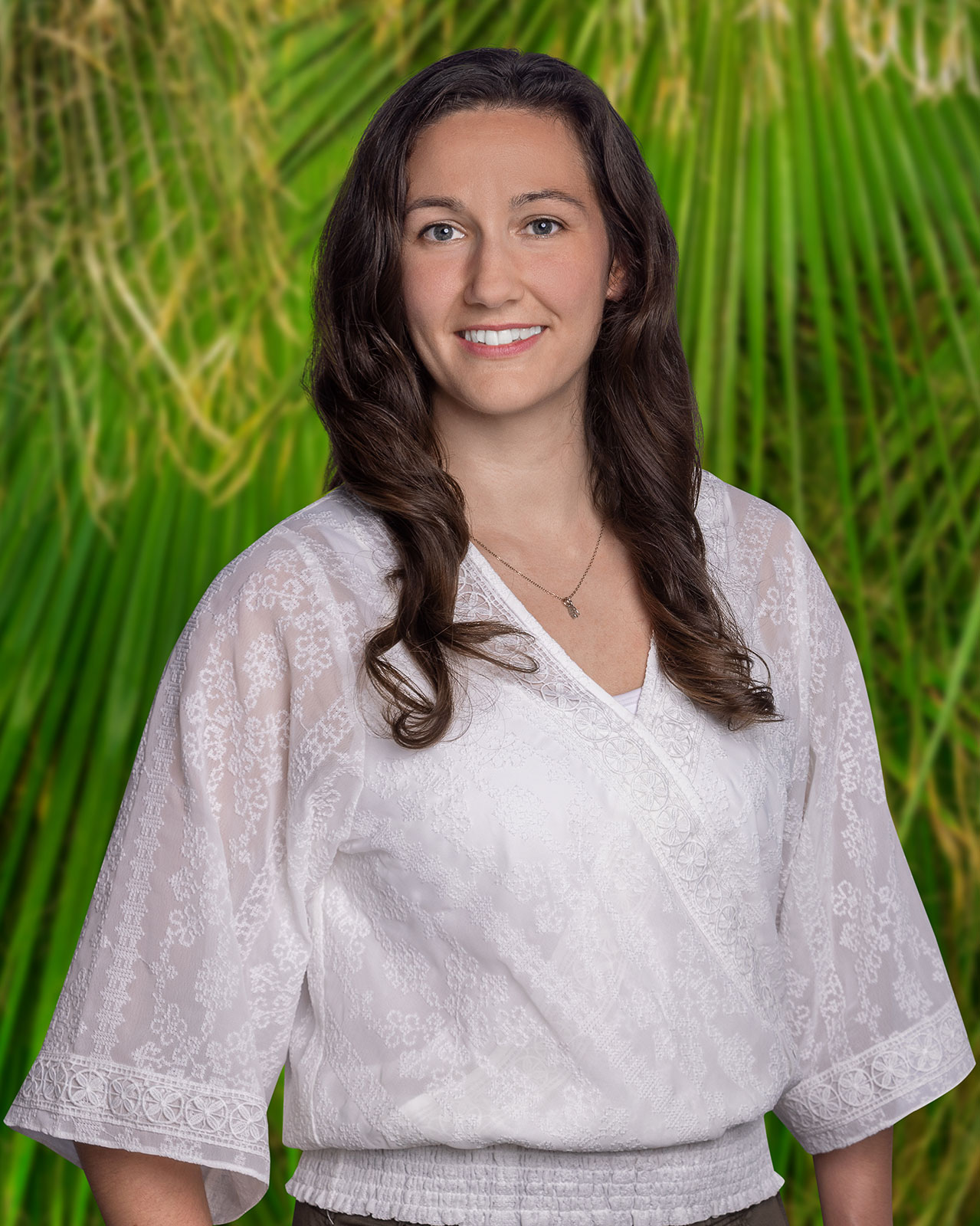 Amanda Hart, PLA
Landscape Architect – Landscape Designer [RI Registered LA #0000714]
Amanda rejoined KWD in 2021 and we are thrilled to have her back!  She has been working in the field of landscape architecture since 2012, after graduating with a Bachelor's Degree from the University of Massachusetts.  Amanda is a licensed Landscape Architect in the State of Rhode Island.
Education
University of Massachusetts (Amherst) – Bachelor of Landscape Architecture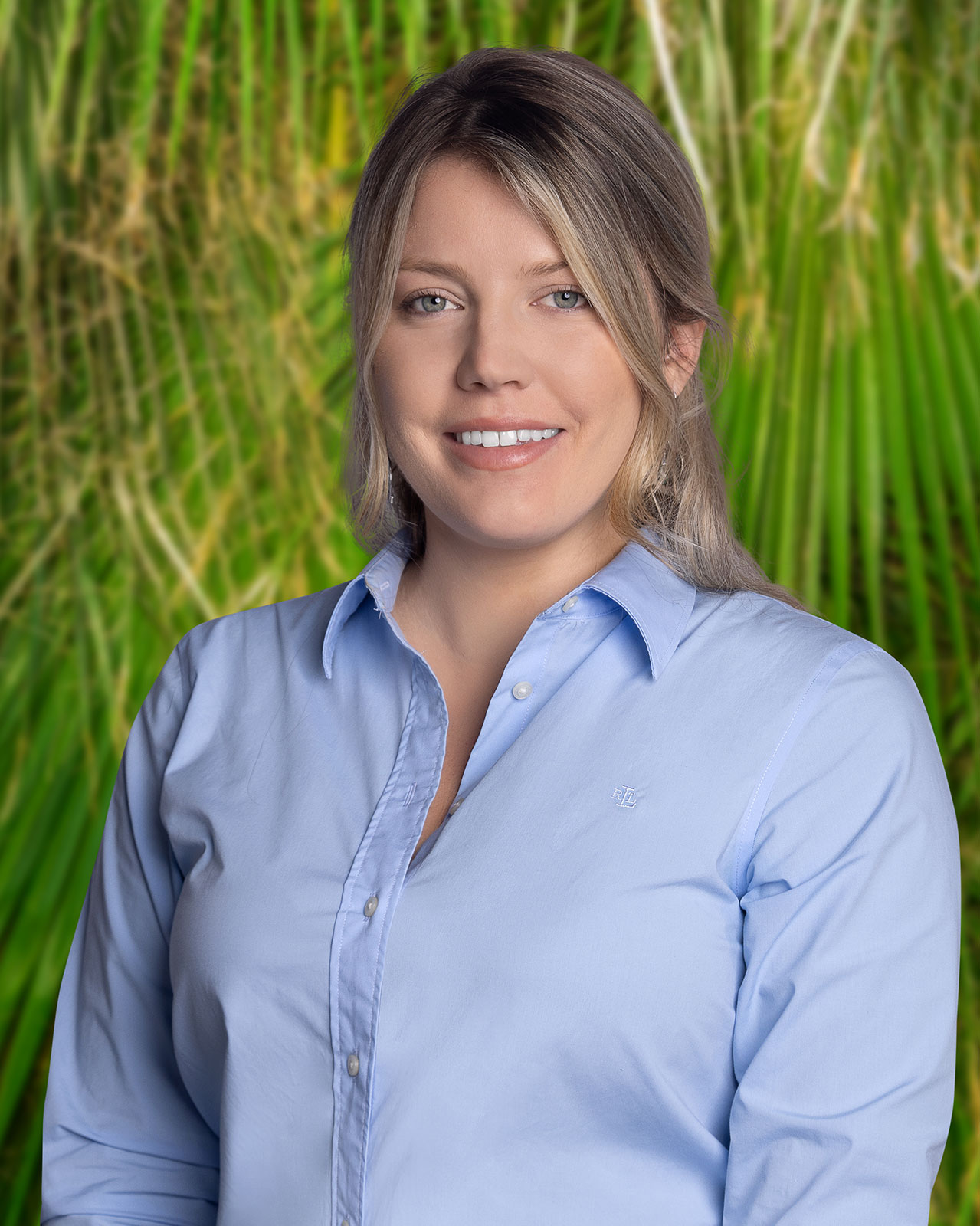 Shanna Morris
Landscape Designer
Shanna joined KWD in 2022 after relocating back to South Florida.  She earned her Bachelor of Design in Architecture from the University of Central Florida in 2018, and her LEED Green Associate certification in 2021. Growing up in the Florida Keys, Shanna has always had a true passion for the natural South Florida environment, and supplemented her studies at UCF with botany and horticulture classes. Her experience lies in planning, designing and coordinating residential projects and public spaces both domestically and internationally.
Education
University of Central Florida – Bachelor of Design in Architecture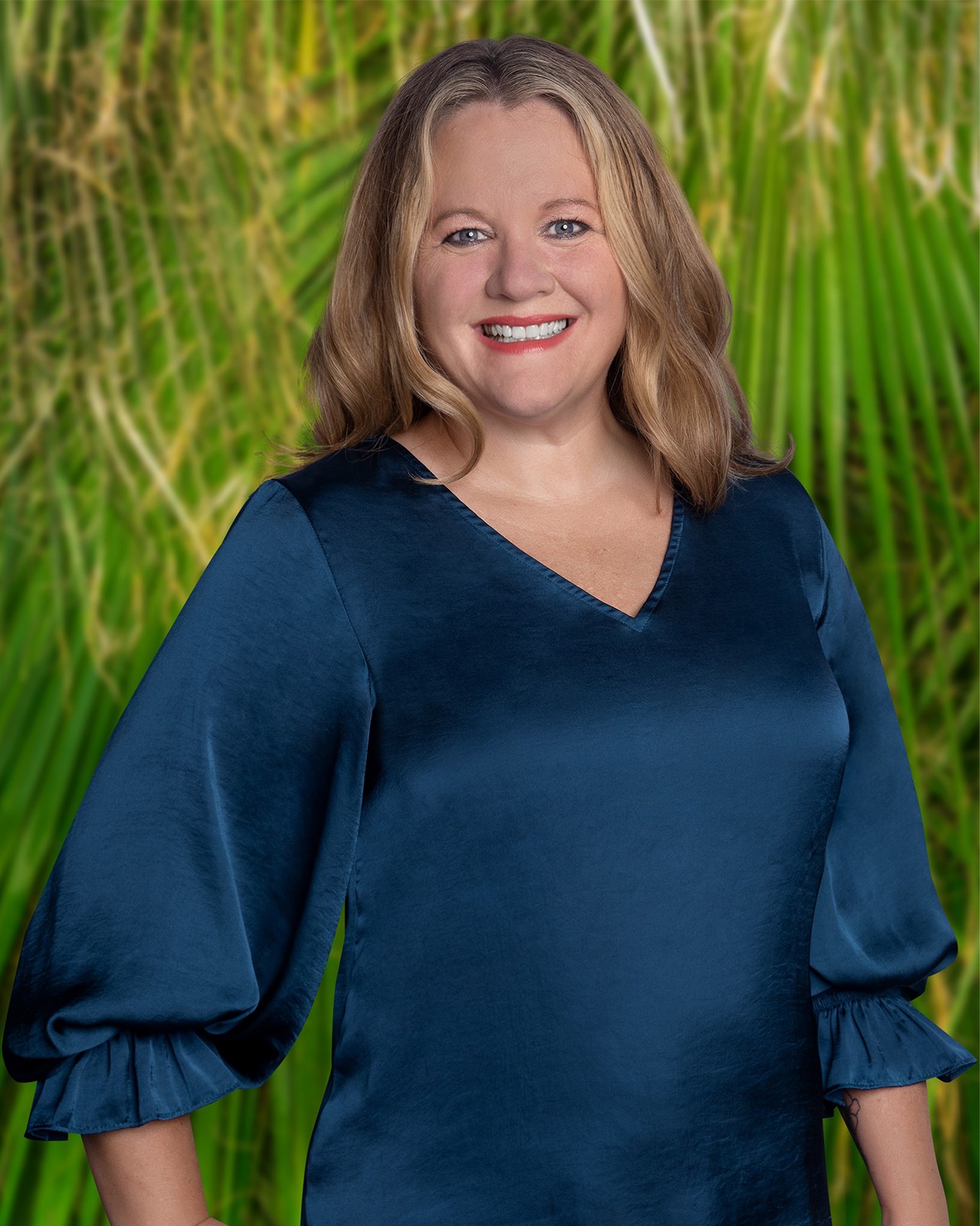 Patty Biron
Director of Operations & Business Development
Patty joined KWD in 2021. She has decades of experience in sales, marketing, operations and management. Her knowledge gained working at both a large international corporation and a small family-owned business gives her a unique perspective to integrate the KWD brand throughout our industry. In just a short period of time, Patty was able to make a huge impact on our business operations, earning her a promotion to Director of Operations & Business Development in 2022.
Education
Concordia College –  Bachelor of Arts 
OUR VALUES
Founded on the core values of Innovation, Generosity and Integrity, these fundamental principles are the guiding truths by which KWD operates. We endeavor to provide our clients with unparalleled design innovation, to share the blessings bestowed upon us with a spirit of generosity, and to lead KWD with uncompromising integrity. To learn more:
OUR VALUES
To be a modern, efficient, and forward thinking design firm that authors unparalleled designs that enhance quality of life while also respecting the environment. To learn more:
OUR VALUES
To be designers of the environment, giving phenomenal artistic form, order, and function to creation. To serve a higher purpose of creating spaces that significantly create a better quality of life in social, urban, and natural environments. To learn more: